DIFFERENTLY ABLED MULTIFACETED GIRL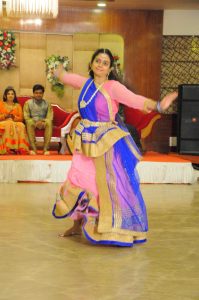 We know that everybody has ability to do something and has  something special, but a differently-abled  person   possess a unique set of abilities and perspectives. We can say, it is a unique gift of god for such a type of person like her.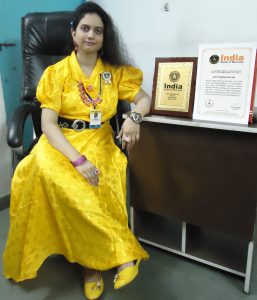 Rachna Shah (born on November 22, 1992) of Ahmedabad, Gujarat, is a differnetly abled multifaceted girl with an expertise in fashion-designing, Indian classical dancing, singing, instrument playing, and writing books inspite of  being a profoundly hearing impaired since birth.