BLOOD DONATION IN A SHORT SPAN OF TIME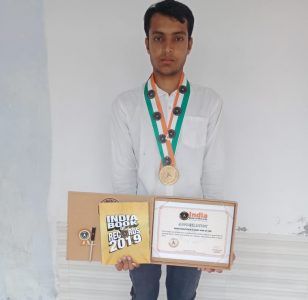 Heroes come in all types and sizes.
Here, Patel Jaydip Govind Bhai of Gujarat became a real-life hero when he donated blood for a good cause thrice within a span of three months, between January 2019 and  March 2019. Being socially aware is one thing, but selflessly working towards a social cause is not for the faint-hearted.