BIGGEST INDIAN FLAG HOISTED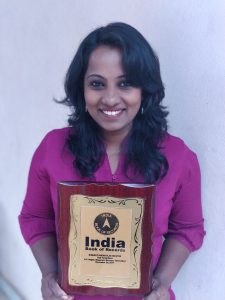 Your patriotism and performance are superb and memorable. It will prove a milestone and give a thoughtful lesson to all the countrymen especially those who want to write a new chapter for the prideful recognition of our country.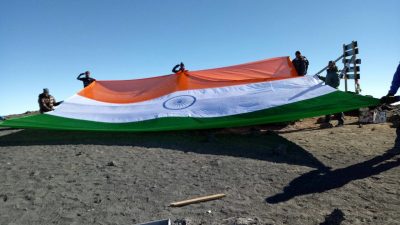 Raji Tammineni (born on August 30, 1984) from S.V. Nagar, Nagaram, Keesala, Hyderabad, hoisted Largest Indian flag (20 m x 30 m) on top of Mt. Kilimanjaro in Tanzania on August 15, 2017 abiding all national flag hoisting codes and procedures.