BIGGEST EXPERT OF WIRE ART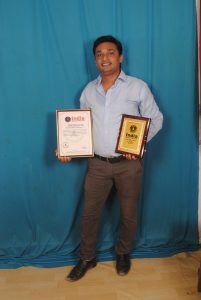 Ability always gleams around the world as your quality. It is the age of competition, everywhere and in every field. Quality is not an act, it is always the result of an intelligent effort. It comes automatically from your inner side   as a natural habit.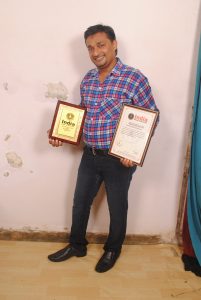 Ravi Jain (born on January 11, 1981) of Mumbai, Maharashtra, became an Expert of Wire Art by making thousands of Wire Items like Bicycles, Cycle-Rickshaws, Horses, Key Chains, etc with good quality in the shortest time period since 1992 and confirmed as on April 26, 2018.