BIGGEST COLLECTION OF MICKEY MOUSE PRINTED ITEMS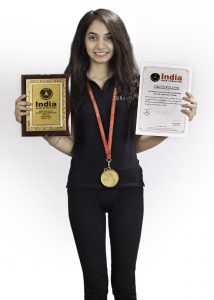 A preach after success gives self-satisfaction and increases our motivation for next project which can be seen on our face as happiness. It has enormous strength, even change a life.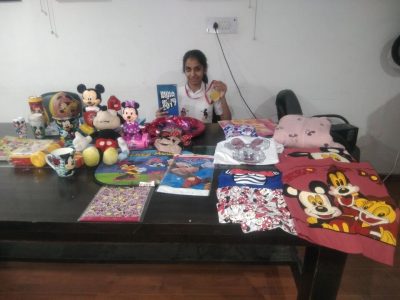 Srishti Aneja (born on June 12, 2001), Kalkaji, New Delhi, has biggest collection of 94 Different Types of Mickey Mouse Printed Items which she exhibited in the Head Office of India Book of Records on March 19, 2018.