ASSEMBLING A BIKE ENGINE BLINDFOLDED IN LEAST TIME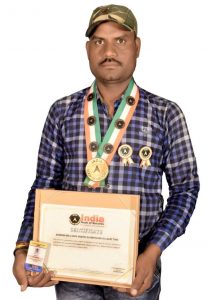 To do anything blind folded is not an easy thing. Your knowledge and experience help directly to your performance and create history. When a general person feels helpless, an expert does it easily without any hesitation. Because how big expert you are, it can be seen in your performance.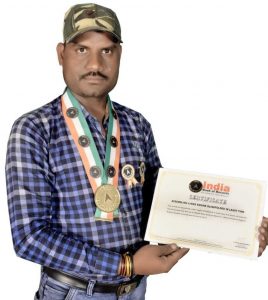 The record for assembling a bike engine blindfolded in least time is 2 hours, 24 minutes and 39 seconds and was set by Shyam Babu (born on March 5, 1984) of District Rajgarh, Madhya Pradesh, as confirmed on June 6, 2019.