A BRILLIANT AND INTELLIGENT GIRL CHILD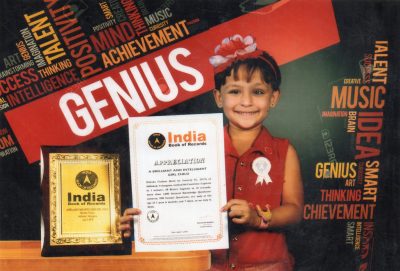 Talent hits a target and make our future dream beautiful while genius hits a target silently and makes our real life bright and beautiful. Nothing in this world can take the place of Genius and Talent. It is a natural gift.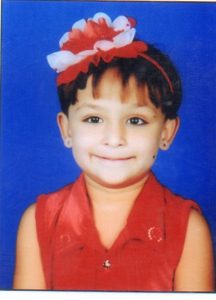 Rimsha Firdous (born on January 01, 2015) of Adilabad, Telangana, recited 86 Countries' Capitals in 1 minute; 29 States' Capitals in 15 seconds; more than 1200 General Knowledge Questions' answers; 500 Islamic Questions, etc. only at the age of 1 year 6 months and 7 days, as on July 8, 2016.