100% ATTENDANCE IN 13 ACADEMIC YEARS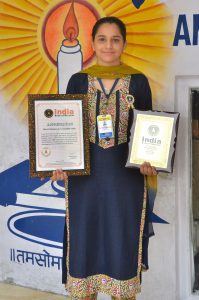 Regularity and punctuality are the rare quality of some persons. It is said that they are the secret of big success. It shows your sensitivity and dedication for time. Due to this nature, you will not miss anything in life and take every action on right time.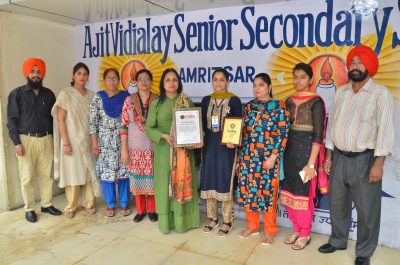 Avneet Kaur (born on July 18, 2001) of Amritsar, Punjab, maintained 100% Regular Attendance and remained a Punctual Student in School for 13 years and 8 months (between August 2004 to March 2018; Nursery to Class 12), also she had been a Position holder in Every Class blessed with many multi-faceted Talent, as on May 26, 2018.