Industry & Business
March 03, 2018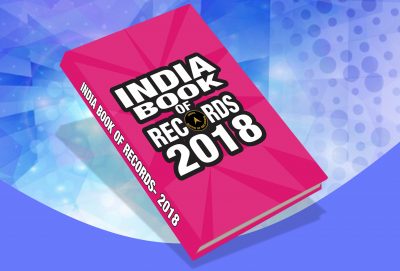 Dear Readers/Record Holders,
India Book of Records proudly launches its 2018 Edition today (Dated: 27-03-2018). On this occasion, we have provided some Special Benefits to our Esteemed Record Holders which are mentioned below:
This benefit is valid till April 10, 2018.
All orders/payments must be logged on or before April 10, 2018.
This Discount Scheme is strictly applicable for our Record Holders only.