Everyone is looking for recognition and appreciation of their hard-work. If you are looking to create a positive impact, inspire people, and get recognised across the globe, then India Book of Records helps you to amplify your record making talents and attempts through the right media channels.
This means that India Book of Records guarantees the following:
Print Media : You will be on media coverage with around 50 print media expositions covering both national and regional media.

Digital Media: The links of the same will be shared with you for those 50 mediums – both national and regional media.
Three official letters issued by India Book of Records, that you can address to the chief editors of regional media houses for additional coverage. This will ensure complete spread of your attempt's coverage.
The rest of the IBR Media Services include the following:
Check highlights of the IBR shows on the National Television: Sudarshan Channel (timing: Every Sunday @ 11.30 am)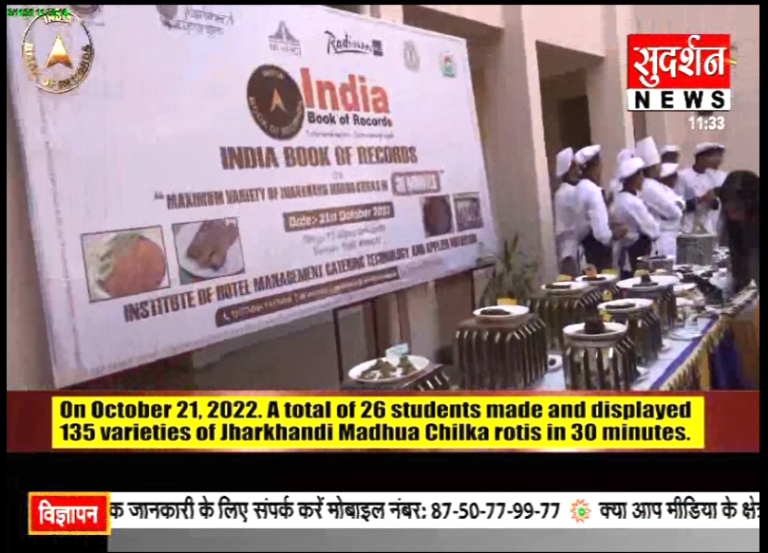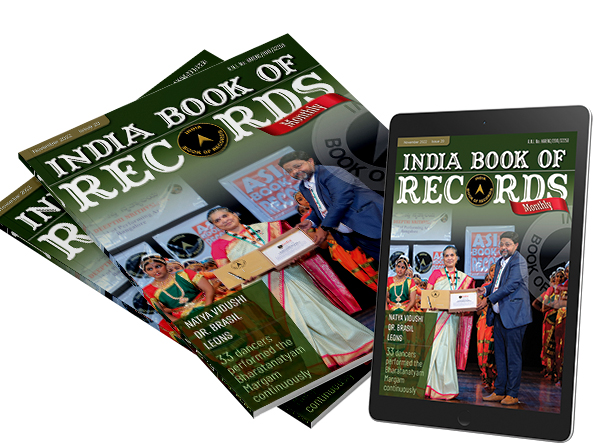 IBR provides features on its website on the IBR Monthly Magazine where you will be able to showcase your unique talent and be our readers' delight.