MOST GRASPING AND MEMORIZING SKILLS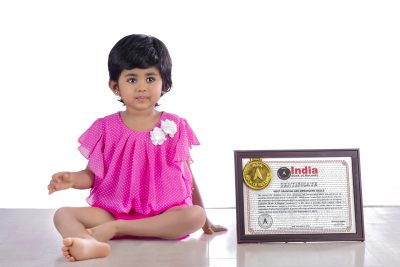 Every child is unique and the future of nation. He has some special qualities which make him different from rest of the others. Some children have some special talent, if they are cared properly, they can illuminate country's name on global platform with immense respect and recognition. Of course, Aaradhya is one of them.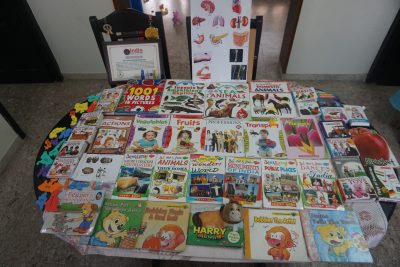 The record for showing the most grasping and memorizing skills was achieved by Aaradhya Satishkumar (born on March 31, 2016) from Coimbatore, Tamil Nadu, wherein she performed her outstanding ability to memorize and answer the questions on 23 topics: alphabets (Hindi & English), numbers (1 to 20), days & months, sense organs, colors, planets, continents, nature's creations and calamities, body parts, dance & music, vegetables, fruits, flowers, games & sports, festivals, animals & insects, public places, food items, clothes, house & family, toys, as on September 01, 2018.