Helping Hand & Appreciation Records
India Book of Records appreciates helping hands and felicitates them
Helping hand, hands are hard to  get by  in today's time. Whenever one finds a one, ones should respect, appreciate and thank lord for the same immensely, feels India Book of Records. India Book of Records considers all those worthy enough, big or small for having made a record, records, as and when one lends helping hands for issues, projects which hold social, cultural, economical, ecological importance or either try and give these fields new life, meaning altogether.
Not for publicity purpose or any other self interest motive behind them, but some people, organizations undertake extraordinary feats for the common good of a large number of people, society, country and the world on the whole, feels India Book of Records. For them no award for these can be better, bigger than the ones which they are supposed to receive and get from India Book of Records.
India Book of Records, considers it as its duty to give them their much asked for, deserved  respect, adulation, say in noble, charitable circles working. NGOs, other state, country and world-level bodies working in this respect, feature in above position in the list of India Book of Records to be felicitated under its Helping hand & appreciation category of records. There are only a very few people, organizations who dare to take the first step, initiate a revolution, despite fear involved or in absence of financial help, but they are the ones which find a place in the heart of India Book of Records and are held at a high pedestal and felicitated by it accordingly. Authorities are not just there for guiding us, but they too require our guidance, attention in a number of cases, feels India Book of Records.
One of the biggest of their requirements is to get help for protecting peace, tranquility, secular fabric of the country in every condition, at every cost possible, feels India Book of Records. Armed forces, soldiers, social activists, whistleblowers and the like, comprise the category under which India Book of Records considers them for its Helping hand & appreciation feats, records.
In addition to this, there are also sanitation, hygiene, cleanliness workers and inspectors, who by lending their time, energy, sometimes life even strive towards maintaining and in cases also making, building platforms for enabling people to live in a neat and clean environment in the future, feels India Book of Records. Injustices towards females are uncalled for, but still exist and thrive. So under India Book of Record's Helping hand and appreciation category comes all those, who stand up for their rights, shunning injustices against them and in this way, encouraging others of their lot to follow suit and lead a life by being an example for others.
Malnutrition and high child mortality rates are problems in the country, which take away lives of innumerable children. So are crimes against them. However, there is a requirement of people who consider it as their duty to fight for the causes, try control them and mitigate them totally, at their own respective, individual levels if possible. India Book of Records, believes felicitating all those already fighting for the causes, while turning newcomers into these fields into professionals by supporting, awarding even their minimalist of the steps taken in the mentioned directions.
PETA India, based in Mumbai, was launched in January 2000 an Indian branch of the US people for ethical treatment of Animals. PETA India operates under the simple principle that animals are not our commodity to eat, wear, experiment on or use for entertainment, while educating policymakers and the public about animal abuse and promoting an understanding of the right of all animals to be treated with respect. PETA India's investigative work, public education efforts, research, animal rescues, legislative work, special events, celebrity involvement and national media coverage have resulted in countless improvements to the quality of life for animals and have saved countless animals' lives.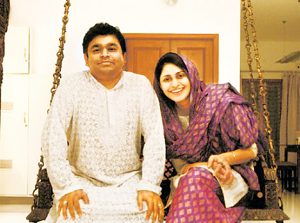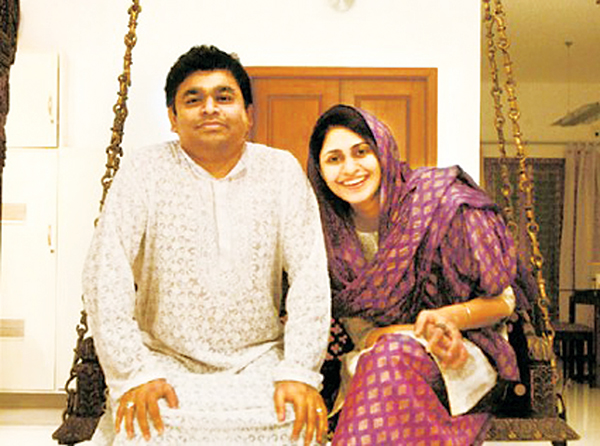 The national health awareness campaign 'My India, Healthy India campaign 2009', which started from Trivendram, Deharadoon, Bhuwaneshwar, Guwahati and Lucknow on 14th, 19th,  22nd , 24th , and 27th of August 2009 respectively and finished at Bhai Das Auditorium, Juhu Scheme, Ville Parle, Mumbai on 2nd October 2009, covered a total of over 20,000 kilometers and enroute and thus becoming the longest distance health awareness campaign by a Non Governmental Organisation. The distance covered by each leg passing through states capitals, cities, towns and villages range between 3000 to 6000 kilometers. About 84 doctors and 51 medical staffs headed by Dr Banarsi Lal Sah and Dr Ashok Mehta of Medical wing of Rajyoga Education & Research Foundation participated in service activities of Health Education, Health Checkups, and Drugs De-addiction. Above 3.5 lacs of people were benefitted by this campaign.
Akshay Patra Foundation is world's largest that which supplies school meals to under privileged school children. The foundation was started in 200 by Madhu Pandit Das, an M. Tech post graduate from IIT. Akshay Patra's vision is that 'no child in India should be deprived of education because of hunger'. Its centralised kitchenx cook about on lakh meals on an average in less than 6 hours.