Category Archives:
Food, Festival & Fashion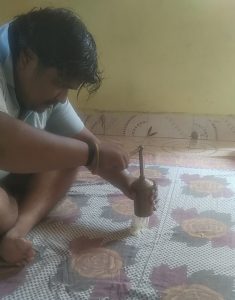 The record for making the largest 'kurdai', a traditional Maharashtrian snack, was set by Punyashil Kamble (born on October 14, 1986) of Mumbai, Maharashtra.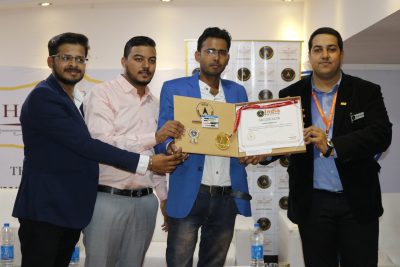 World is the bunch of diversified people, their interest are also different, but one thing is similar, that is the taste of tongue, I mean choice of food. Everybody likes good food, if it is easily possible. That is why, variety of dishes have been made according to the choice of people.